Creating informative and decisional content that demands to be shared, I narrate the value of products and services that improve lives. 
With over a decade of written and visual information production, I have worked in virtually every medium:
– Articles
– Whitepapers
– Case studies
– Leadership briefs
– Survey reports
– Slideshare presentations
– Website design & copy
– Training course scripts
– Ghostwriting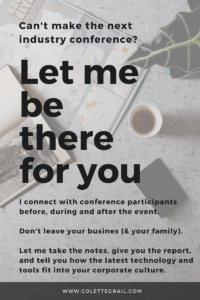 I am a published author and proven editor compiling the stories that help others tell their own stories. Be it through speaking, publishing essays, editing and proofreading manuscripts, ghostwriting, or consulting on creative projects, my goal is to communicate others' stories.
With over 25 years in the US Navy, I have spoken at numerous events and provided reporting for technology and leadership in over fifteen countries.
With near 12k followers on Twitter, how can I help you reach your content goals and connect with your customers? Contact me today to find out.